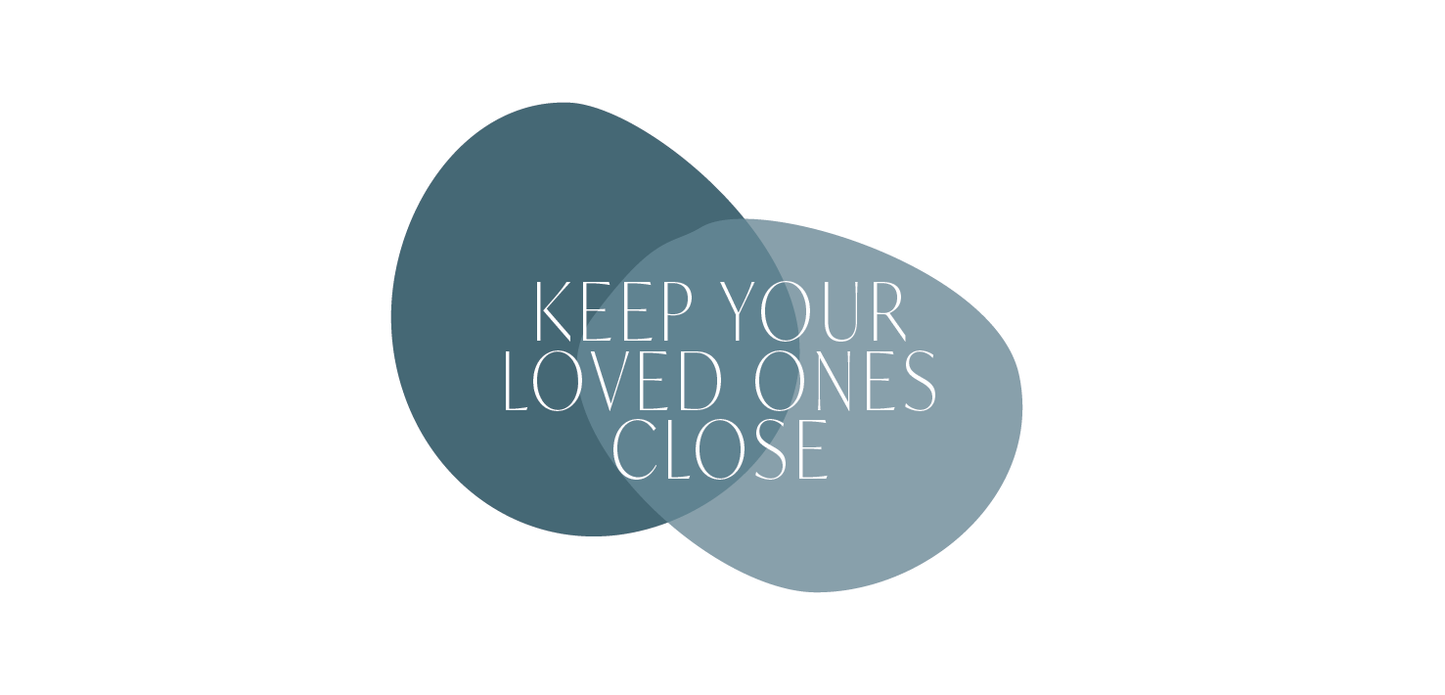 Bedankt mam, bedankt voor wie jij bent!
Het is weer bijna Moederdag en om je te helpen je moeder in het zonnetje te zetten, hebben we een gift guide samengesteld zodat je op jouw manier kan laten zien hoeveel ze voor je betekent. Speciaal voor Moederdag hebben we sets bedacht om je te inspireren met unieke combinaties.
In deze gekke tijden is het misschien belangrijker dan ooit om je dierbaren te vertellen wat ze voor jou betekenen. De band die je hebt met je moeder is uniek en daarbij hoort een uniek sieraad. De 'Personalised' lijn is perfect om je dierbare dicht bij je te dragen, ook al is er nu veel afstand tussen jullie.
Dit hebben we bedacht voor jou, je moeder, of wie je speciaal wil laten voelen:
Subtiel - Sieraden personaliseren met letters of symbolen. Kies voor een ketting met elkaars initialen (big coin), of een subtielere variant (mini coin, oval). Ben je meer van de armbanden? Voeg een gepersonaliseerde munt toe aan je favoriete armband. Volg onderstaande stappen:

Edelsteen – als je van kleur houdt, dan is dit de optie voor jou! Hier vind je een overzicht van onze edelstenen met de betekenissen, en bij welke geboortemaand en sterrenbeeld ze horen. Om het jullie makkelijker te maken hebben wij per categorie de edelstenen en de betekenissen verzameld. Klik op de categorie waar je naar opzoek bent.



          




Uitgebreid – combineer een gepersonaliseerde hanger met een edelsteen om het plaatje compleet te maken.